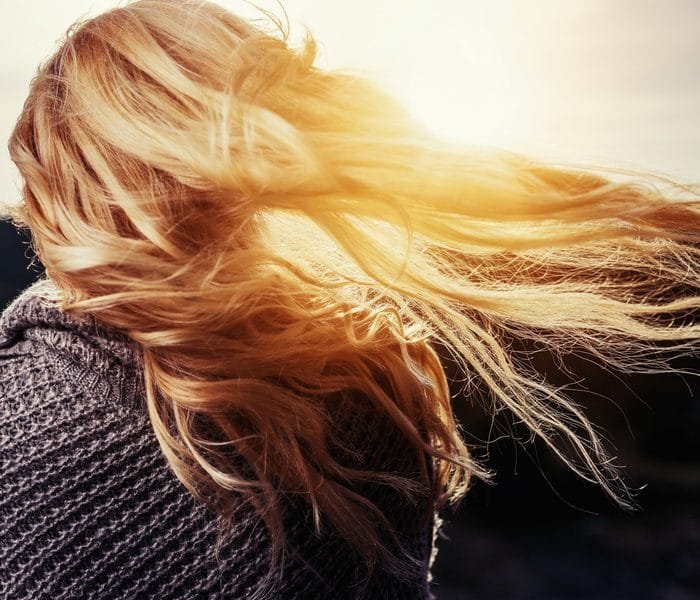 Hair
Blonde Hair Colour Ideas To Make You Irresistible
On August 23, 2020 by Cassandra
Looking for blonde hair colour ideas to take you from invisible to irresistible? We have the information you need. Contrary to unpopular opinion, blond is not a single colour but a glorious tapestry of multiple shades. Shades run the gamut from light to dark, with red, yellow, white, rose gold, and orange tones adding to its beauty and versatility. Ready? Let's look at some blonde hair colour ideas.
Blonde Hair Colour Ideas
Want a shade of blonde that works well with all skin tones? Go with baby blonde. This shade blends a warm base with nearly white highlights to create a universally flattering look. If you're looking for something low maintenance, combine a darker root with buttery gold highlights. Looking to create a traditional Hollywood look? You'll not go wrong with a classic shade of blonde that is neither too warm nor too cool.