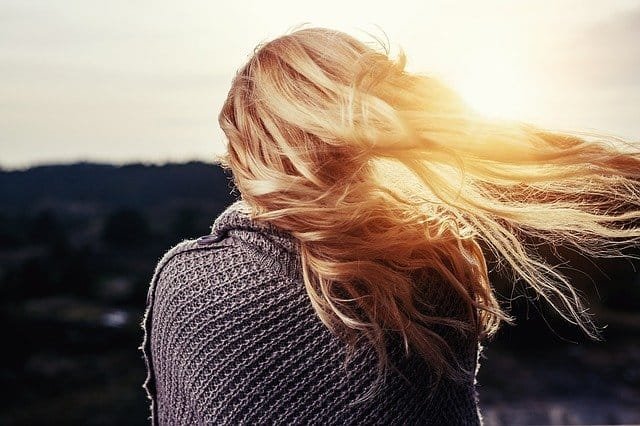 Hair
How To Maintain Blonde Highlights So They Last Longer
On July 15, 2021 by Cassandra
Do blondes have more fun? You bet. Comments made on the Love Of Blonde website certainly indicate this. People choose to dye their hair blonde more than any other colour. When you do get blonde highlights done, you want to maintain them and your hair in good condition.
Why Coloured Hair Needs Special Care
Colouring hair is a chemical process. This is why it needs special care. Using just any shampoo and conditioner will not do. The process of colouring hair alters its structure and condition. Using products made specifically for coloured hair will ensure that the colour maintains its radiance. It also maintains the hair in good condition and prevents it from looking and feeling dry and lusterless.
There are shampoos, rinse out and leave-in conditioners, as well as protein and moisture treatments that are made for coloured hair in general. There are also those made specifically for blonde hair. Some of the best brands which are available online are; L'Oreal EverPure Reviving Treatment, Joico Color Endure Violet Shampoo, Schwarzkopf Bonacure Color Save Silver Shampoo, It's a 10 Haircare Miracle Leave-In for Blondes, Pureology Best Blonde Miracle Filler, and Kevin Murphy Blonde Angel Wash.
Hold On To Your Colour For Longer
Apart from using the right products for natural or colour-treated blonde hair, other factors should be considered. Also important when it comes to how to maintain blonde highlights is keeping hot heated hair styling tools to a minimum. Using a blow dryer, flat iron or tongs too often will dry out your hair. Keep it to a minimum and when you do use these tools, do use a protective product. Bumble and Bumble Invisible Oil Heat/UV Protective Primer, ghd Heat Protect Spray, and Amika The Wizard Detangling Hair Primer are some of the best protective products available.