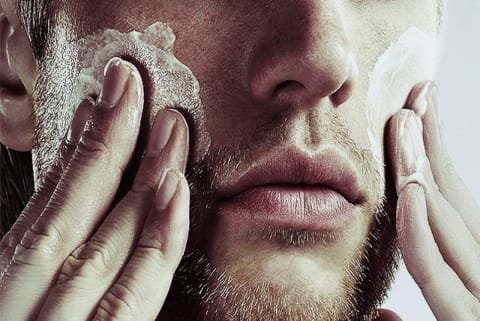 Uncategorized
Facial Skin Care When Wearing A Mask
On September 17, 2020 by
Our face is visible to all, so of course, we want it to look good. It is also open to all the elements from the weather to pollution, so looking to protect it is a part of a good skincare routine. However, having to wear masks during the pandemic, might cut down on the pollutants and exposure to bad weather, but it brings its own problems. For those who have to wear a mask they might notice that their skin is adversely reacting.
Skincare Tips For Those Wearing Face Masks
Whatever type of mask you have to wear can cause several issues, the main one being spots. This is due to the sweating that wearing a mask creates. A good idea would be to increase your use of a gentle facial exfoliator in that area to 3 or 4 times a week. Along with the spots, you can also discover your skin is much drier. A good night cream is a way to resolve this problem. Not wearing foundation is another option, maybe use a BB cream moisturiser.