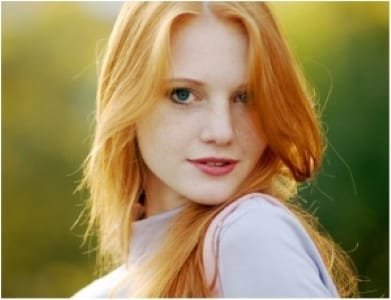 Uncategorized
Find The Best Blonde Hair Dye For Your Complexion
On September 21, 2021 by Cassandra
Whatever your skin tone there's a shade of blonde for you. For the love of blonde, make sure you choose a colour to enhance your natural looks. If you have a warm skin tone then a cooler shade of blonde may be the most attractive look for you.
Warm Blonde for Olive Skin
For an olive complexion, try a warmer shade of blonde with amber undertones or try adding warm blonde lowlights to a cooler colour for a more natural look. Warm colours reflect the glow of an olive complexion for a golden look. Darker skin tones can also benefit from warm blonde hair colours.
Of course, it's always possible to break the rules for a more dramatic look, and cool blonde tones with rich skin tones can make for a striking and dramatic look. While a very pale complexion might be overwhelmed by too warm a shade of blonde, rosy looks can be equally attractive with warm and cold colours.
Strawberry Blonde for a Pale Complexion
A very pale skin tone can be livened up with a strawberry blonde hair colour, which gives a natural but interesting look. Whatever your natural colouring, and whatever look you want to achieve, there is a blonde hair dye for you. Choose a natural look or contrasting tones for a dramatic style. The choice is yours.