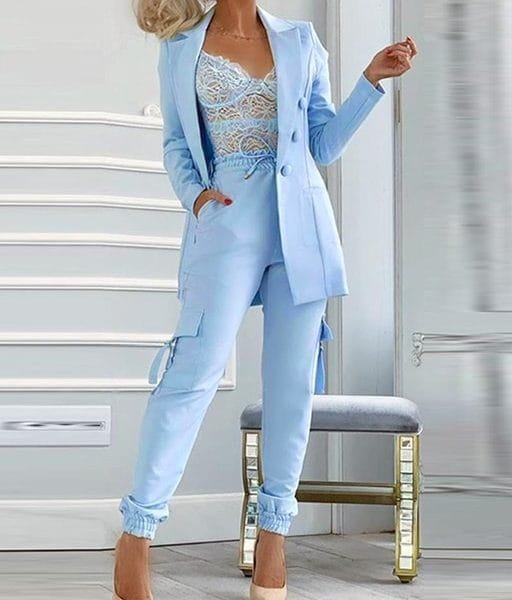 Health
The New Look Fashion
On May 9, 2021 by
I've learned a lot of important fashion tips for the Love of Blonde from my own personal styling and my experience in the fashion industry. We all know that summer is the season for bright colours, but white, in particular, is extremely flattering and can give you a beachy feel!
Summer Fashion Tips
Seasonal fashion advice for blondes changes. Every season now has its own unique colours and fabrics that can be used to enhance your natural hair colour and your overall appearance. Every season brings a new variety of must-haves for different goods, objects and makeup that you need for the season.
For the ever-present blonde girl, a flattering white beach dress, white trousers, a large sun hat, and a light denim jacket are all must-have outfit items for summer. To keep yourself looking nice while keeping your skin satisfied, I would suggest ditching the foundation and replacing it with a light BB cream with SPF.
The Blonde's Side of Fashion
Most people assume that winter is the time to go for darker hues to complement the New Look fashion for the season. I advise blondes to be confident and not afraid to try out different colour combinations. To complement your hair and overall appearance, mix and match darker colours with whites, beiges, pinks, greys, and light mustard and tan colours.