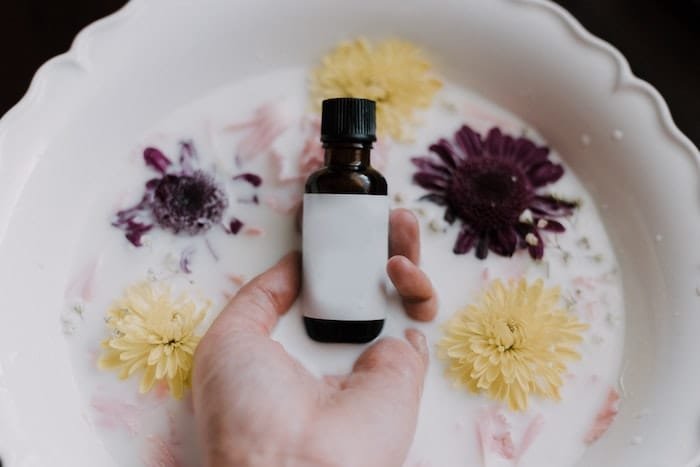 Uncategorized
Best Organic Beauty Products For Glowing Skin
On October 21, 2020 by
"Is this organic?" This is probably my favorite question. I have become more conscious of what ingredients are being put in my products. Luckily, a lot of companies have redefined the beauty industry through organic products. Organic is all about using natural ingredients. No perfumes, no stabilizers, and no chemicals. These are not only good for your skin but also for the environment. If you are into an organic lifestyle, take a look at some of my favorites to get that glowing skin.
Favorite Organic Products From Cleansers To Oils For That Glow
Marie Veronique's Pure E.O. Free Oil Cleanse is oil-based that is very gentle but effectively removes make-up and dirt, leaving you with smoother, glowing skin. I love that it doesn't involve too much rubbing as it is oil-based. Next is the toner of Indie Lee CoQ-10. It is vegan and alcohol-free! It effectively hydrates and protects your skin for a more calming effect. Lastly, Nourish Organic's Pure Hydrating Serum. I adore this company for not only caring about our skin but also about the environment. This serum is stuffed with plants and oils such as rosehip, apricot, Moroccan, and jojoba.