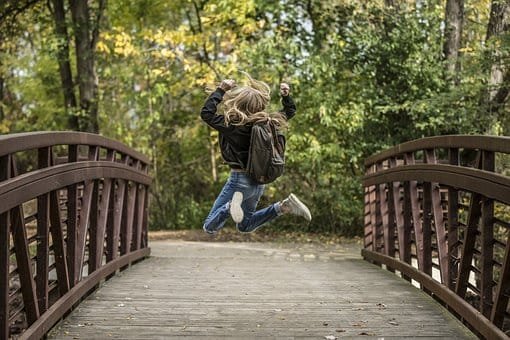 Uncategorized
Don't need to be born blonde to be blonde.
On November 20, 2022 by
Blondes have more fun. This is what Clairol said in their advertising in the 1950 and 1960s. This is what Rod Stewart said in his 1978 album and song. "Gentlemen prefer Blondes," was a stage play and musical which showcased the beauty of Marilyn Monroe. And it still holds true.
So many ways to go blonde
Actual scientific studies confirm the widely-held belief that blondes are more outgoing, sexier and more extroverted. Interestingly, the same research shows that brunettes are more knowledgeable and that redheads are good at sex. Stereotypes, all, with no root in truth, but what is true and confirmed is, blondes are more visible.
Being more visible implies that they are easier to spot, and tend to hold the eye for longer. This is obviously a product of the stereotype, a case where reality follows the myth. We watch them more because we believe we watch them more. And it tends to motivate their gregariousness.
Could you do blonde?
Do you need a certain personality to try blonde, or will trying blonde give you the personality needed? Only one way to find out. Maybe it's time to try all those sayings for yourself, after all, you can never have too much fun. And the good news? You can always revert to the original.