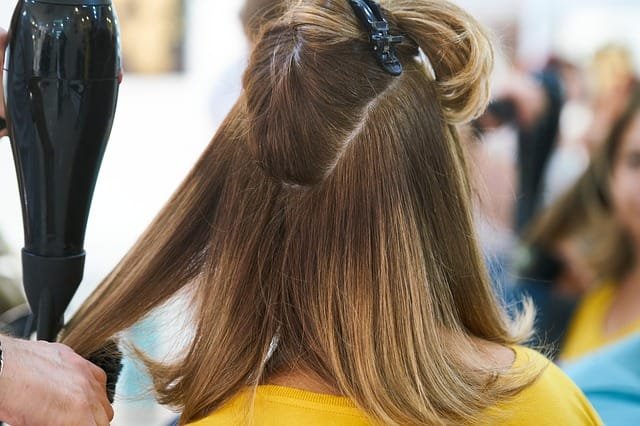 Beauty . Hair
How To Maintain Ash Blonde Balayage Hair
On April 12, 2022 by Cassandra
Balayage has taken our feeds by storm. From celebrities to influencers, they are everywhere. Balayage is not actually a colour; it is a colour application technique that uses a freehand highlighting method to paint the hair with a lightener. So, you'll find different balayage shades, including brown and ash blonde. If you're thinking about getting this sun-kissed hair, you should know how to maintain blonde highlights for long-lasting beauty.
How To Care For Ash Blonde Balayage Hair
Balayage hair is easy to manage with the right products. Choose hair products for colour-treated hair that'll help preserve the colour while caring for the health of your hair. It's best to go for sulphate-free or organic shampoo and conditioner products as these usually contain milder ingredients for less damage.
On top of that, use a purple shampoo to maintain your golden locks and prevent them from going orange or brassy. Since the hair is bleached, don't forget to use hair treatment products that heal, moisturise, and strengthen the hair. If you always style your hair with a hair iron or blower, use a heat-protectant serum to lessen the damage it can cause.
Why You Should Get A Balayage
If you're still thinking about trying ash blonde balayage, here's why you should transform your hair now. A balayage looks more natural-looking with less harsh highlights. Thus, even when your hair grows an inch, it's not noticeable since it still blends well with the roots. Plus, it's pretty low maintenance since you don't have to go to the salon for frequent root touch-ups. Unlike traditional bleaching, the balayage method is less damaging since it uses less bleach.