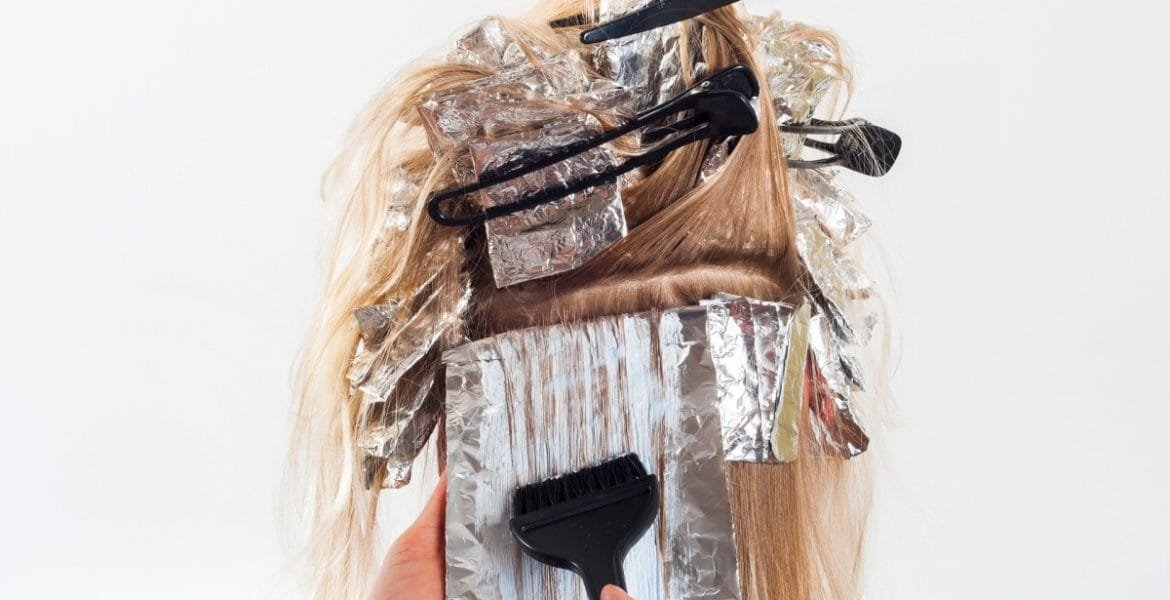 Hair
Is Your Tinted Hair Falling Out?
On September 29, 2021 by Cassandra
Whenever you're looking for a subtle way to change your look, getting tinted hair is one of the easiest ways to do that. But it also comes with a lot of responsibility since it puts the hair in a fragile state. If you don't give your luscious locks the necessary TLC, you may start to notice your hair falling out. How can you avoid this?
What Is Tinted Hair?
Tinted hair is a semi-permanent way to change your hair colour. It adds a subtle hue without penetrating your hair strands like the hair dying process. As a result, the colour slowly fades over time after several washes. Since it's a process that doesn't penetrate the hair shaft, you may notice that your hair becomes weaker over time and falls out. If the damage becomes permanent, a hairline transplant in Turkey may be the only solution to help you get a fresh start with your hair journey.
Other Hair Colouring Options
There are several ways that people can improve their hair appearance through colour changes. So, if hair tinting doesn't sound like what you're looking for, you could consider getting highlights. This creates a subtle change to your look by adding lighter coloured streaks throughout your hair. One of the most popular options that people go for is blonde highlights which add streaks of blonde to darker hair colours like brown or black shades. Alternatively, if you have lighter hair colour, you can add dark highlights. This is known as getting lowlights. If you'd like more colourful shades, that's also possible through a process called streaking. This works on any hair colour since you're adding bright options like pink or green.
Tinting, Highlights, Or Dyes?
The process you choose for changing your hair colour depends on what you desire. For something temporary, tinted hair is the way to go. But for something that will continue to grow with your hair, highlights and dyes would suit you better. You would only need to retouch new growth.
Proper Hair Care
When it comes to the leading reasons for hair loss in women colour change falls into that category. Without proper care, you may wind up losing all your hair after adding colour. To avoid undesirable effects, you'll need to take proper care of your hair before you add colour. That way, the strands are healthy enough to withstand the change. Once you add your colour, constant care is still necessary. That way, you can maintain the colour for as long as possible. Additionally, your hair will stay healthy enough for you to proudly show off your new style.
Tinted Hair Needs The Right Products
Once you add colour to your hair, getting the right products will help you maintain the health of your coloured strands effortlessly. From shampoos to conditioners, and daily hair care products, there's a lot you need to do. So, to ensure you get things right from the start, find out from your stylist which practices are best suited for your hair type based on the colour change process you've chosen to go with.