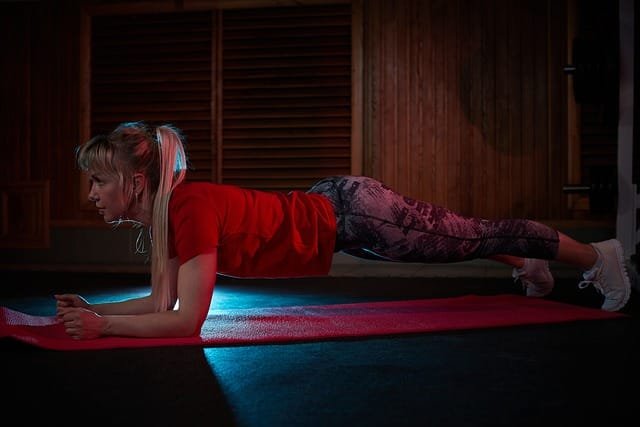 Uncategorized
How to Stay in Shape While You Stay at Home
On November 1, 2020 by
Are you looking for an uncomplicated, full-body workout that will keep you looking great and doesn't require much time or fancy equipment? HIIT routines are the best option for staying in shape, especially when gyms are closed and you're staying at home. If you're not familiar with the term, HIIT is an acronym for High-Intensity Interval Training. This training method involves alternating between short intervals of high-intensity exercise and lower-intensity recovery, burning more calories in less time than traditional routines.
HIIT Workouts – The Perfect Home Fitness Solution
Studies show that high-intensity interval training burns more calories than aerobic or resistance exercise alone while providing the benefits of both. Individual exercises targeting different muscle groups deliver an exciting full-body workout, breaking up the monotony of conventional fitness programs. You can complete a HIIT session in 10 to 30 minutes, including warm-up, recovery intervals, and cool down, saving time over your regular workout. You can easily design your own HIIT workout that doesn't require any equipment, allowing you to save money. The rest is up to you. So, crank up that workout playlist and prepare to sweat.